Our Mission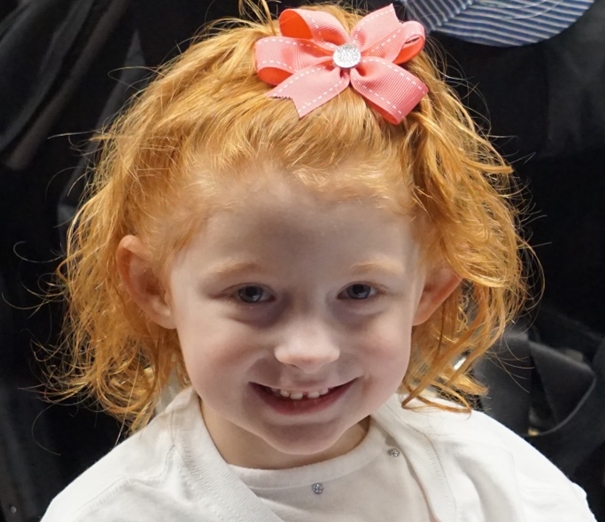 JACK'S PLACE for Autism Foundation is dedicated to fulfilling its mission of providing support, education, compassion, and a comprehensive array of services to help families cope with the day-to-day challenges of Autism Spectrum Disorder (ASD), ultimately improving the quality of life for individuals and their families impacted by ASD.
Our Goal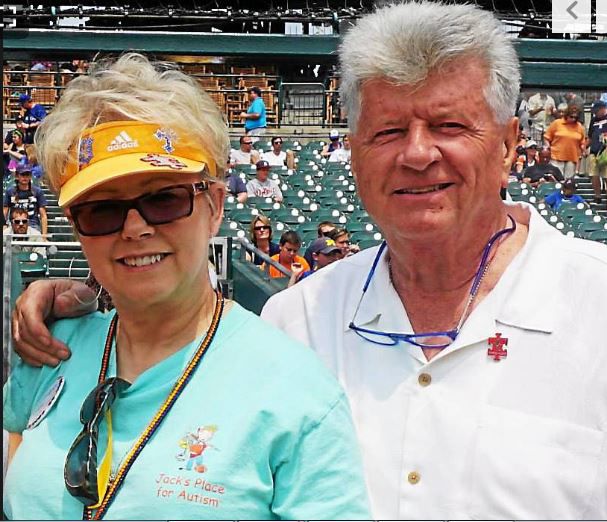 The Foundation's Goal is to one day construct a campus-like environment for adults with Autism Spectrum Disorder (ASD) where they can live a full and happy life, while learning independent skills so that they can take more control of their life. In addition, there would be facilities for caregivers and families visiting individuals living on campus.
What Is Autism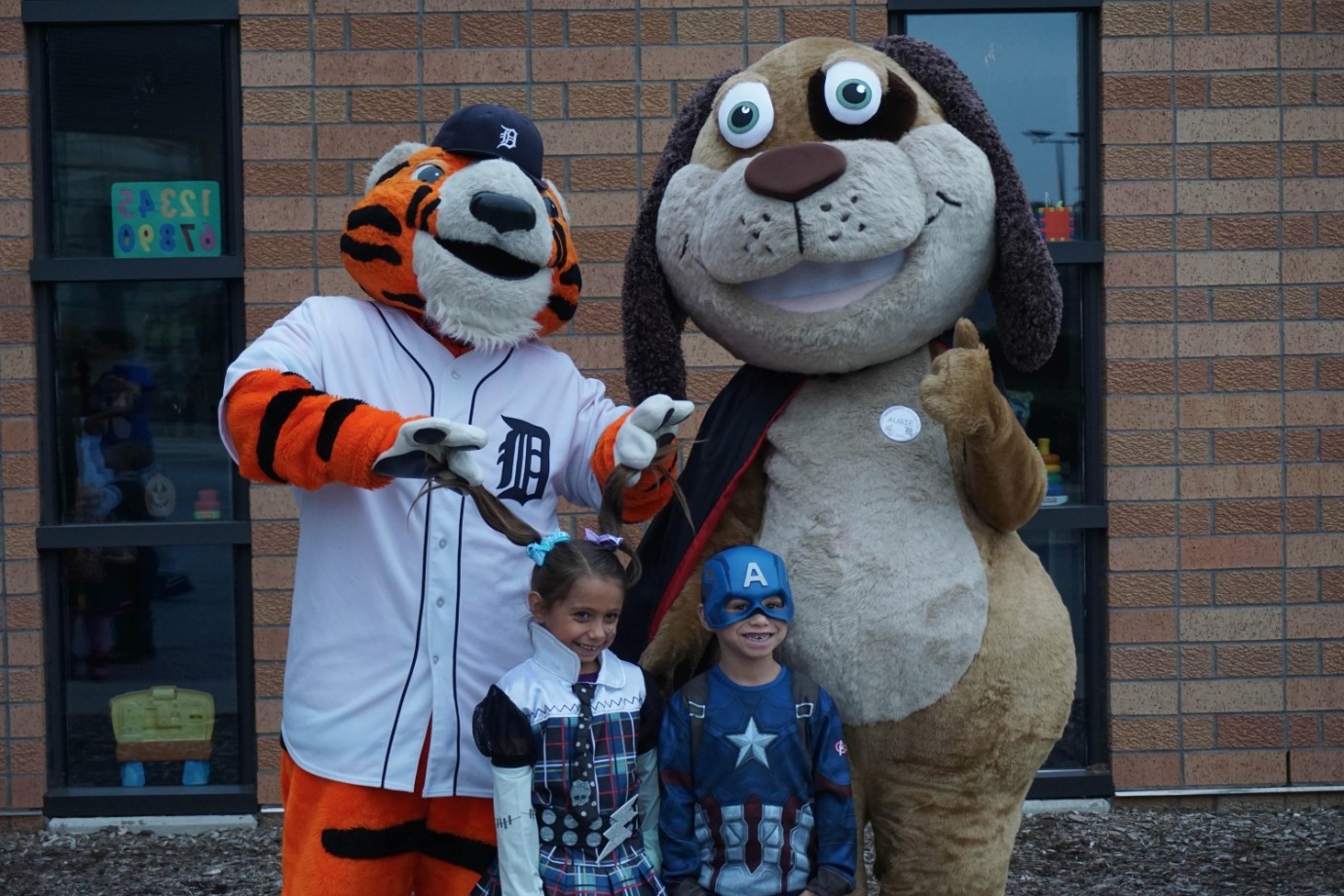 Autism Spectrum Disorder (ASD) is a neurological disorder of the brain that typically appears before the age of three. It is referred to as a spectrum disorder because it comes in many different forms and severities. People with ASD have difficulty communicating with others and relating to the outside world. They may exhibit repeated body movements (hand flapping, rocking), have unusual responses to both people and objects, and resist change in daily routine. Many also experience unusual sensitivities to light, color, sound, touch, taste and smell.
Who are we helping?
JACK'S PLACE for Autism Foundation is a 501(c)3 Michigan Non-Profit that provides family services for persons at any age with Autism Spectrum Disorder (ASD) through a comprehensive menu of supportive, educational, and referral services. The Foundation is a single source to provide families with needed support services, community initiatives, scholarships, and referrals. We constantly seek ways to raise Autism Awareness.
How can you help?
With our events, there are various ways in which you will be able to help. From greeting guests and setting up event stations, you will be acting as a liaison for the Foundation. Volunteer duties are not all the same, so be sure to speak with our staff to learn what you may be able to do at an upcoming JACK'S PLACE event. We look forward to having you join the JACK'S PLACE team of volunteers.
Make A Donation
JACK'S PLACE for Autism Foundation always accepts donations – large or small. Each dollar donated to JACK'S PLACE ensures that we can continue to operate and provide help to thousands of families affected by ASD.