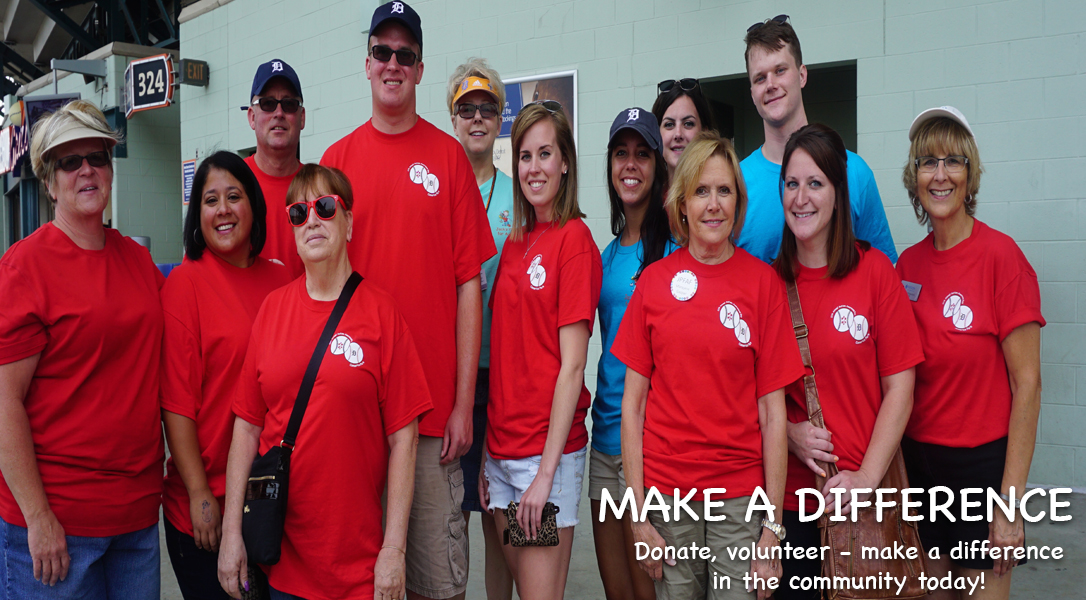 There are many ways in which someone can make a difference when being a JACK'S PLACE Volunteer.
What can I do?
Volunteer
JACK'S PLACE for Autism Foundation puts together and participates in various Events throughout the calendar year. Come sun, rain, snow or thunder, JACK'S PLACE volunteers bring their A-Game to every event. Volunteers will be able to engage with event attendees, set up and take down event materials and much more. To volunteer, visit our sign-up page.
Donate
JACK'S PLACE for Autism Foundation always accepts donations – large or small. The dollars donated to JACK'S PLACE ensures that we can continue to operate and provide help to thousands of families affected by autism. To make a donation, visit our donation page.
Shop Online
Shopping online at JACK'S PLACE's Store will allow you to get something in return for supporting the Foundation. We sell a variety of products that you won't be able to get anywhere else. Our products are made with quality in mind and allow you to display your support for the JACK'S PLACE. Visit our online store to start shopping!